Calendar
The Daily Star published a Beau Peep calendar for 1988.
This 16"x 12" spring-bound calendar was printed by Jarrold Printing of Norwich and went on sale in September 1987 for £2.75. It comprised of 13 (including the cover) beautifully coloured pieces of artwork by Andrew Christine, each measuring 11"x 11".
Rather disappointingly this was a one-off -- no more calendars were ever released either prior to this, or in subsequent years.
Cover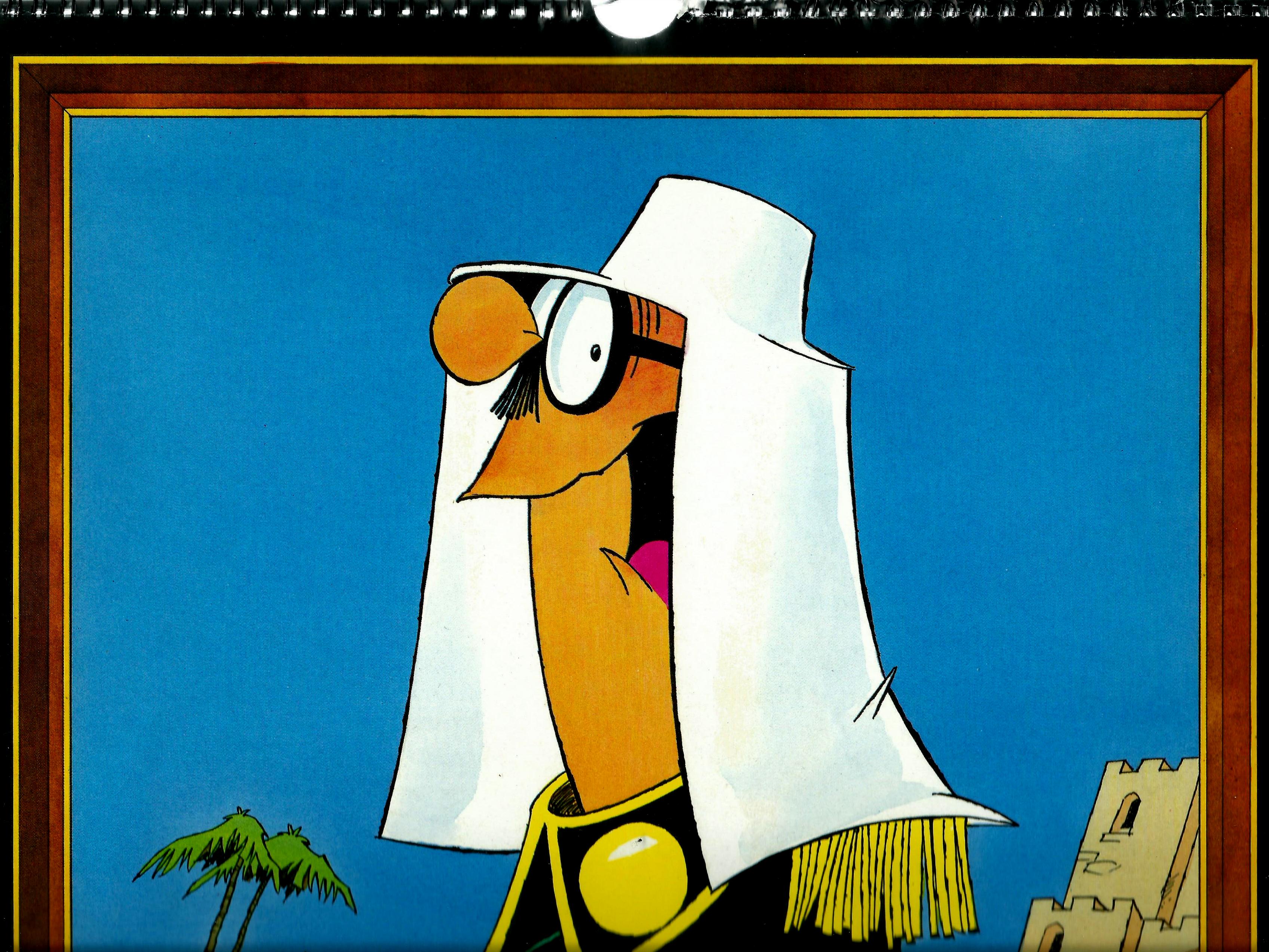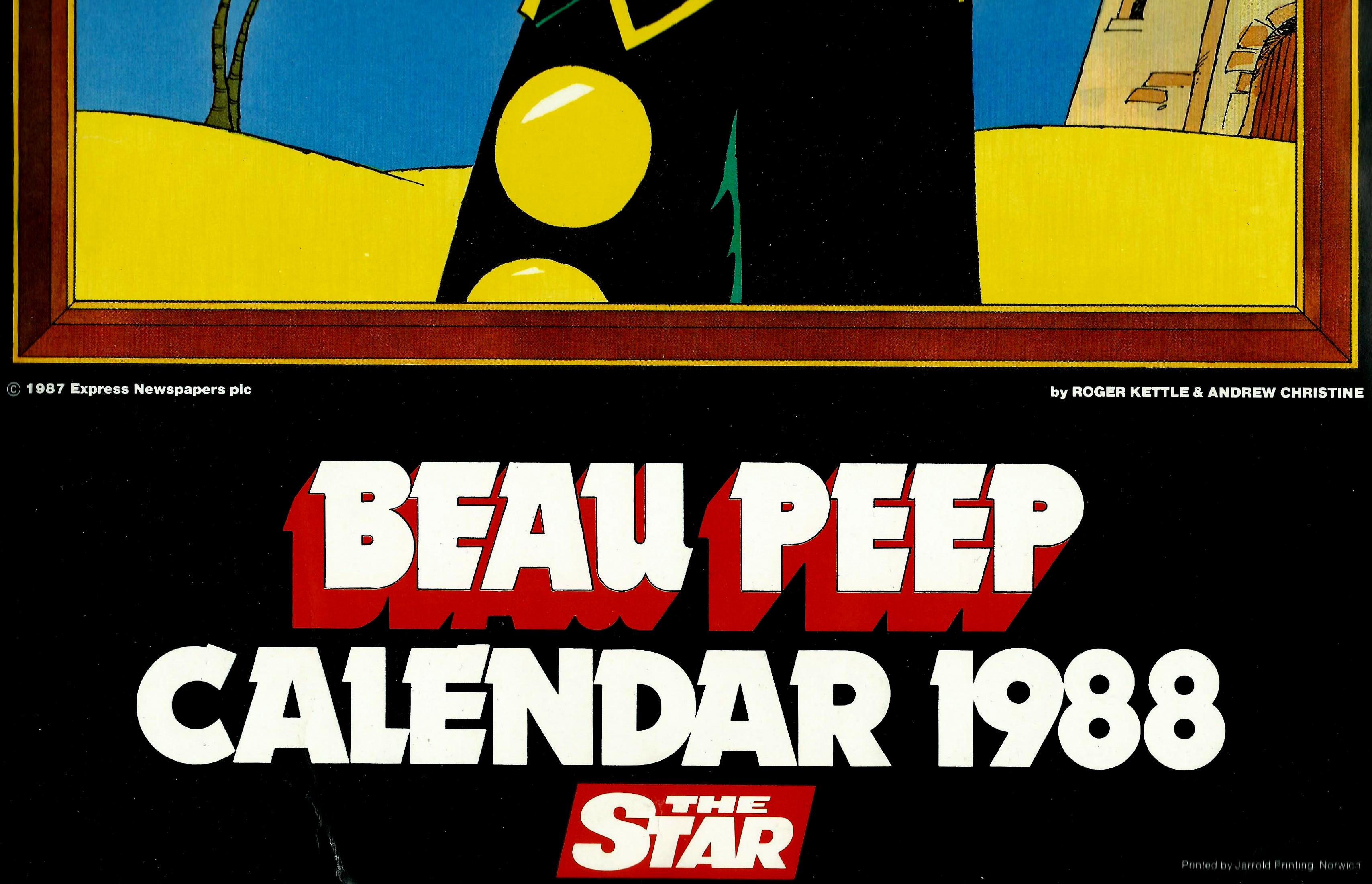 January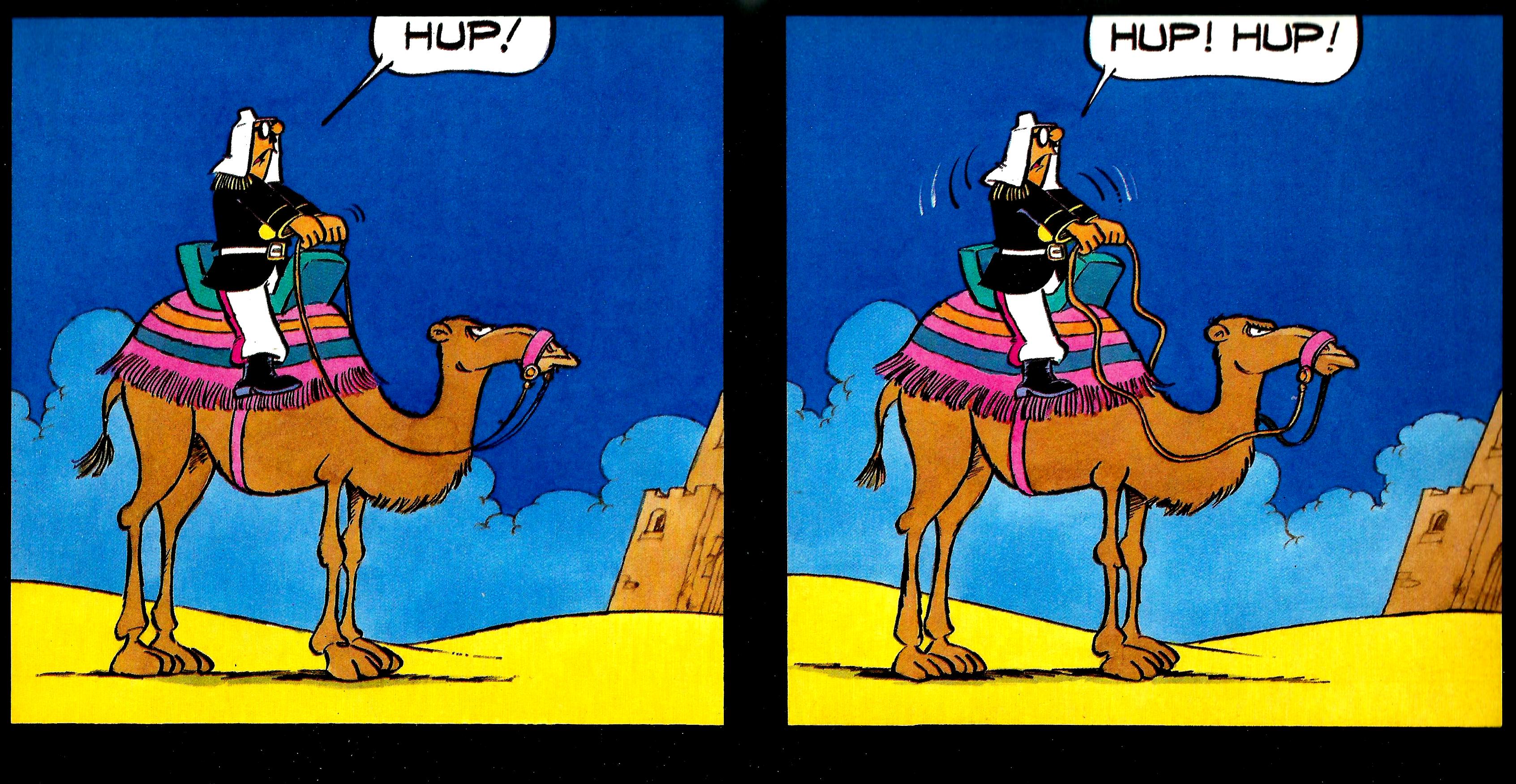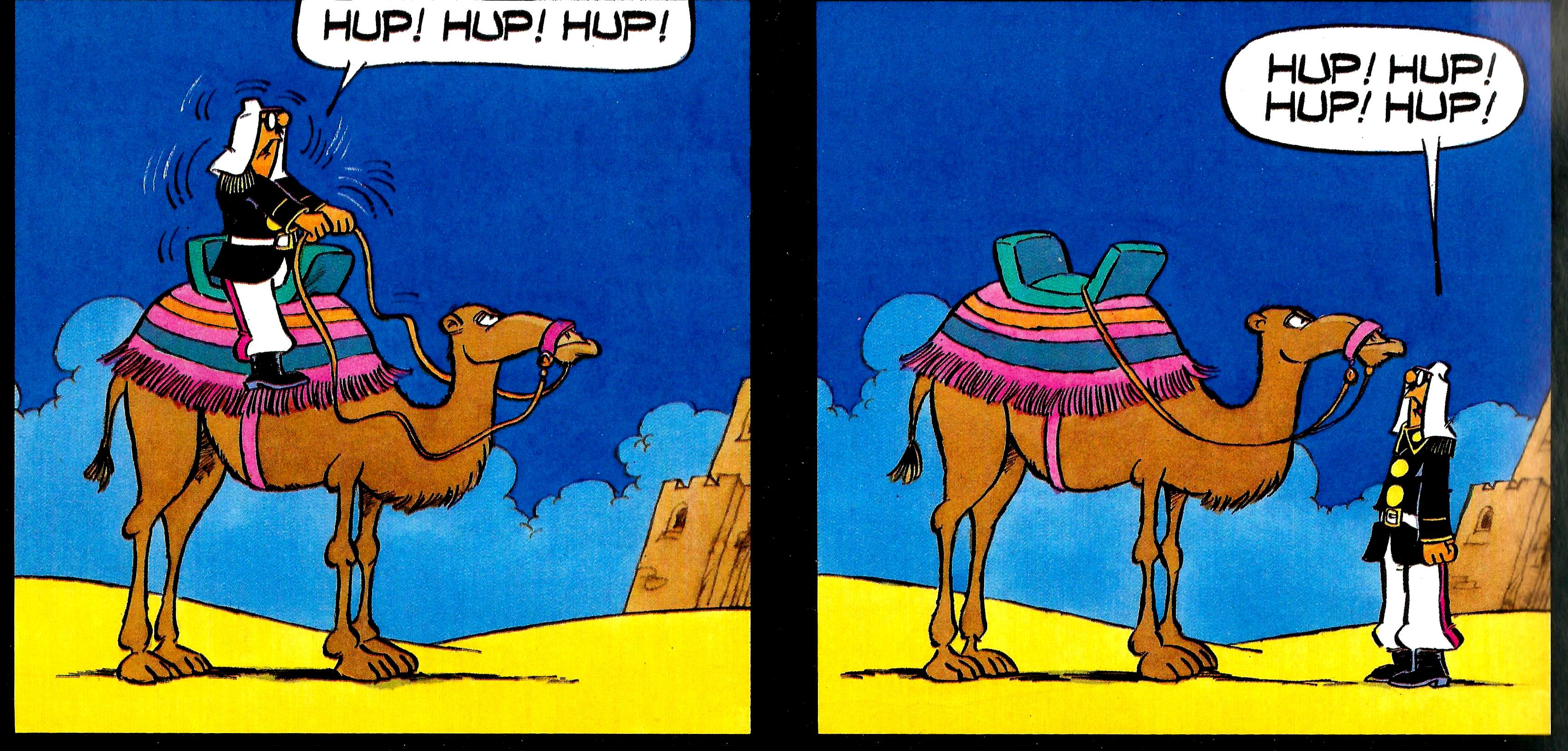 February

March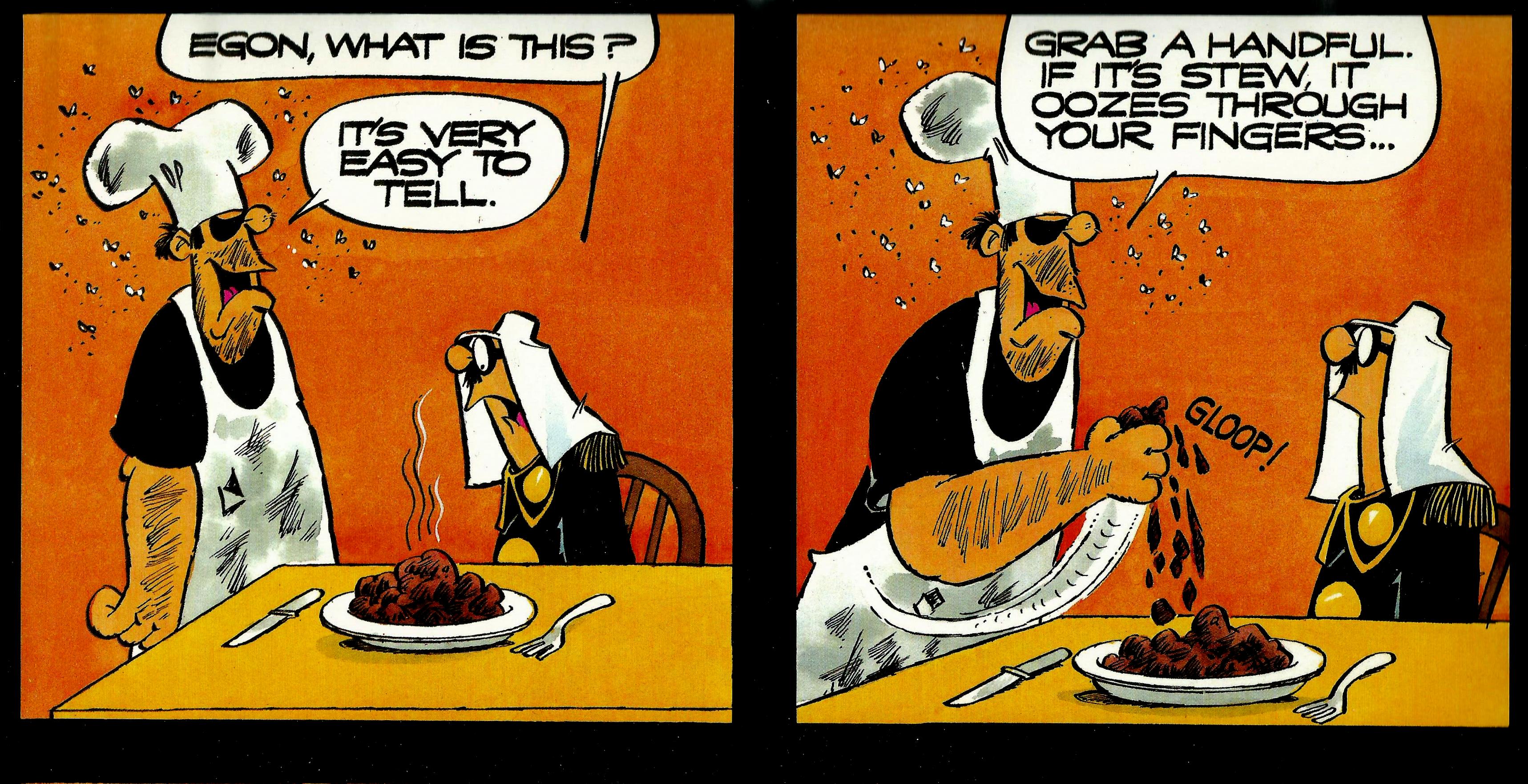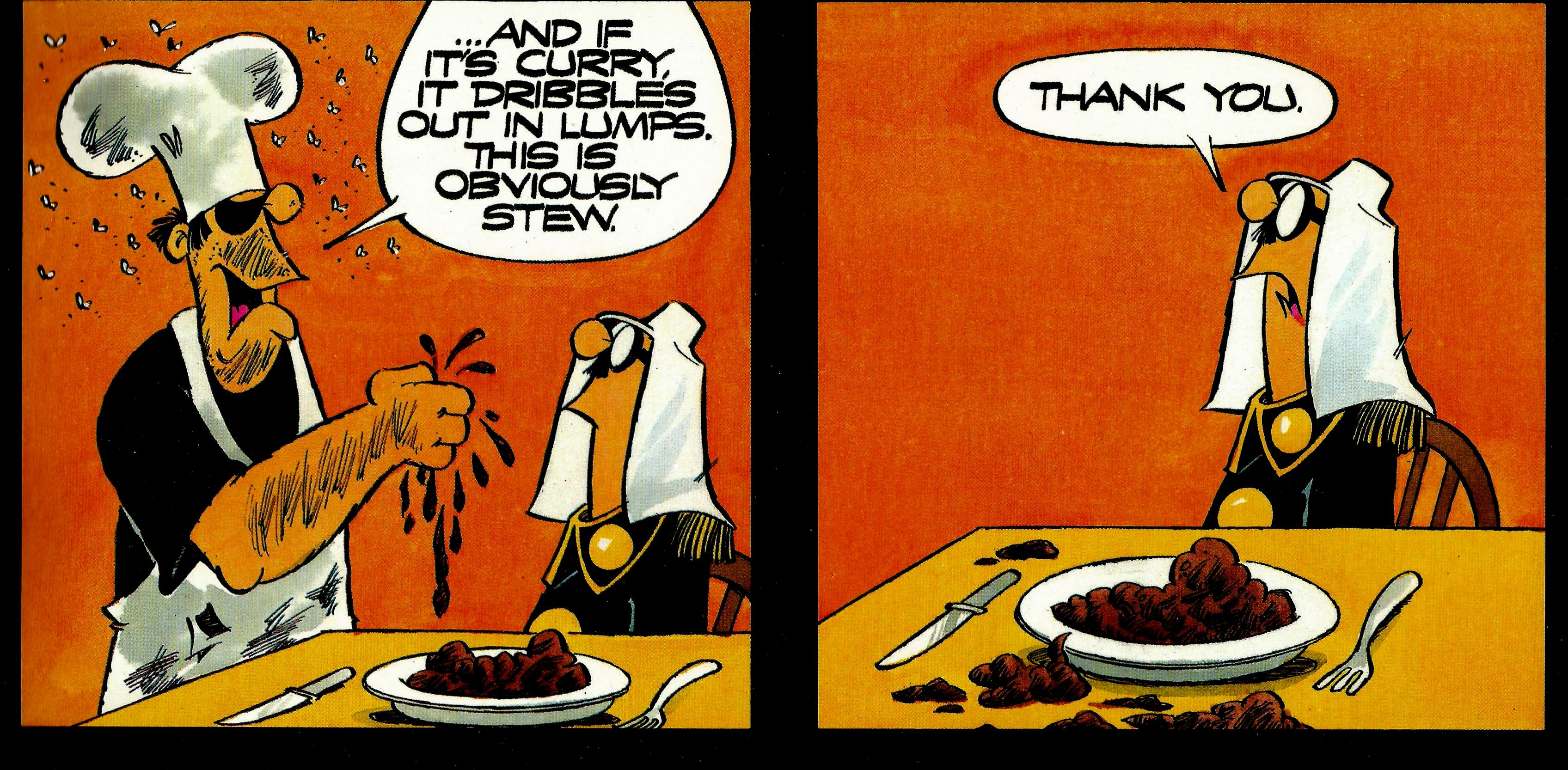 April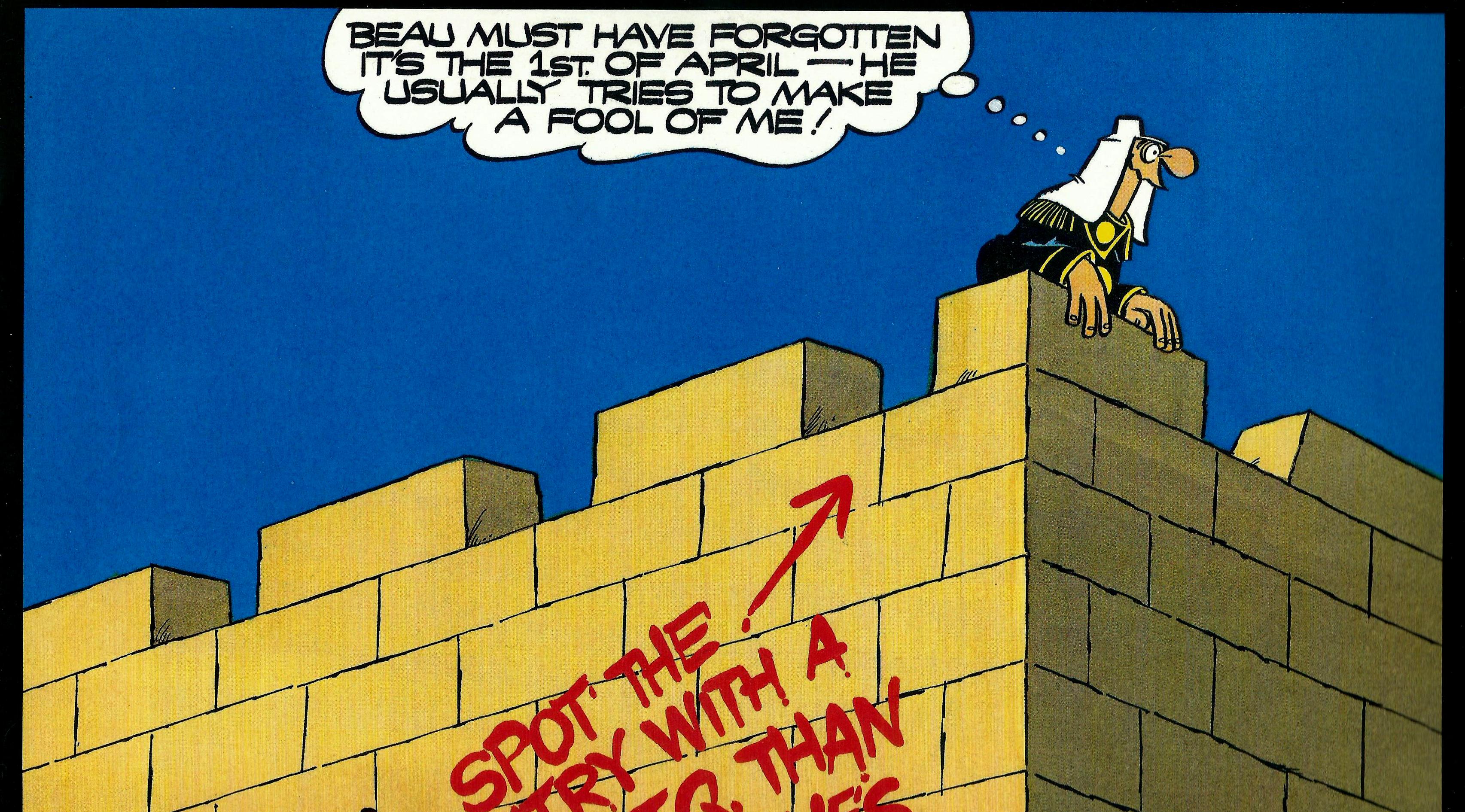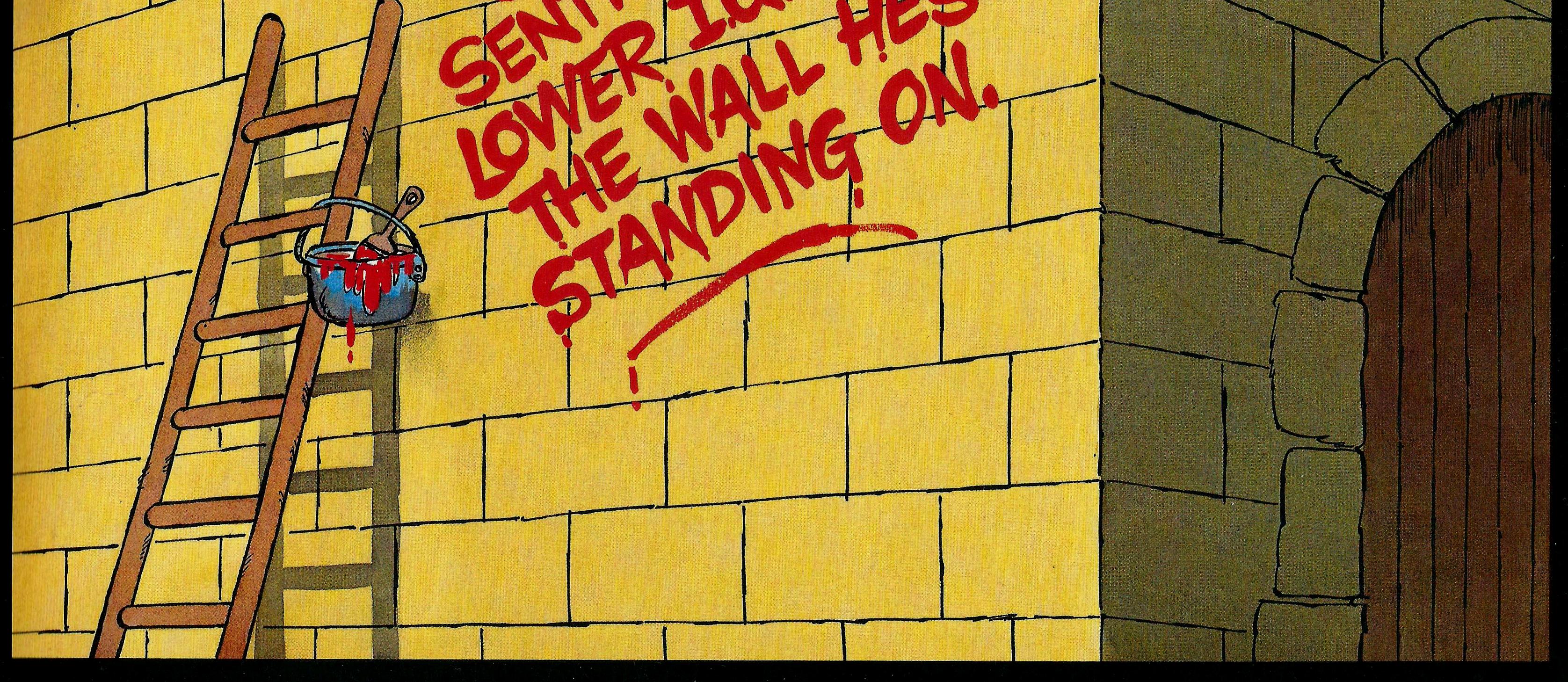 May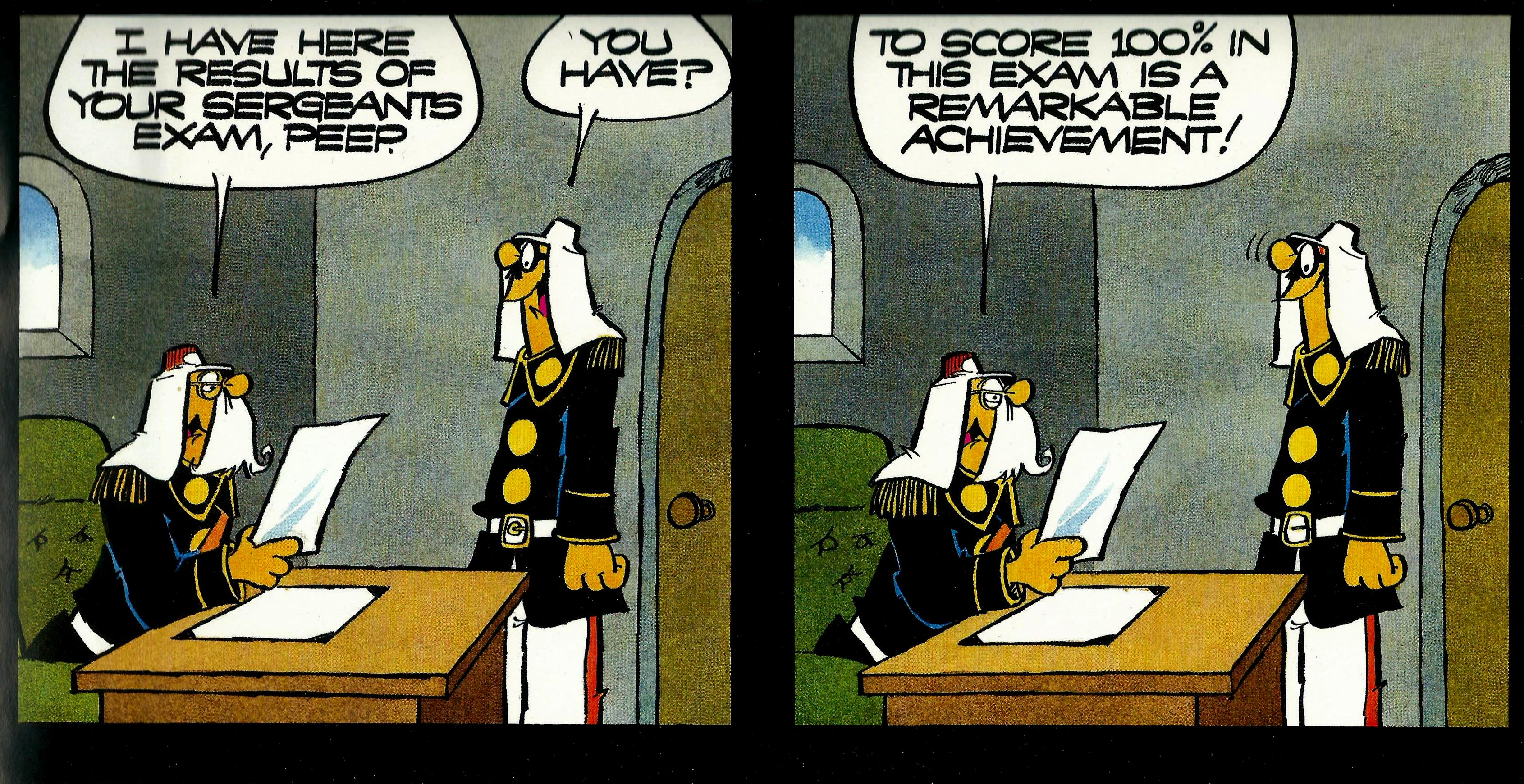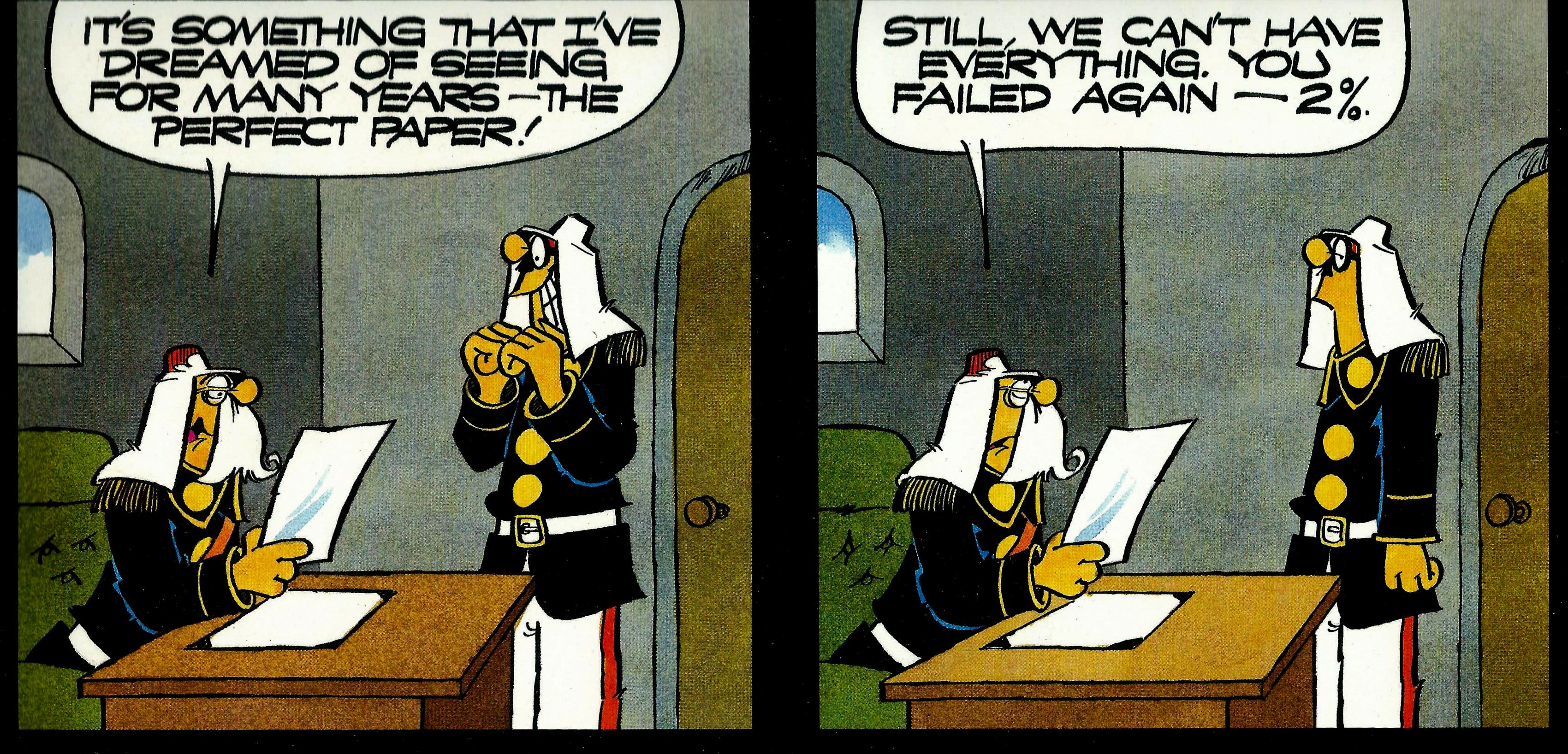 June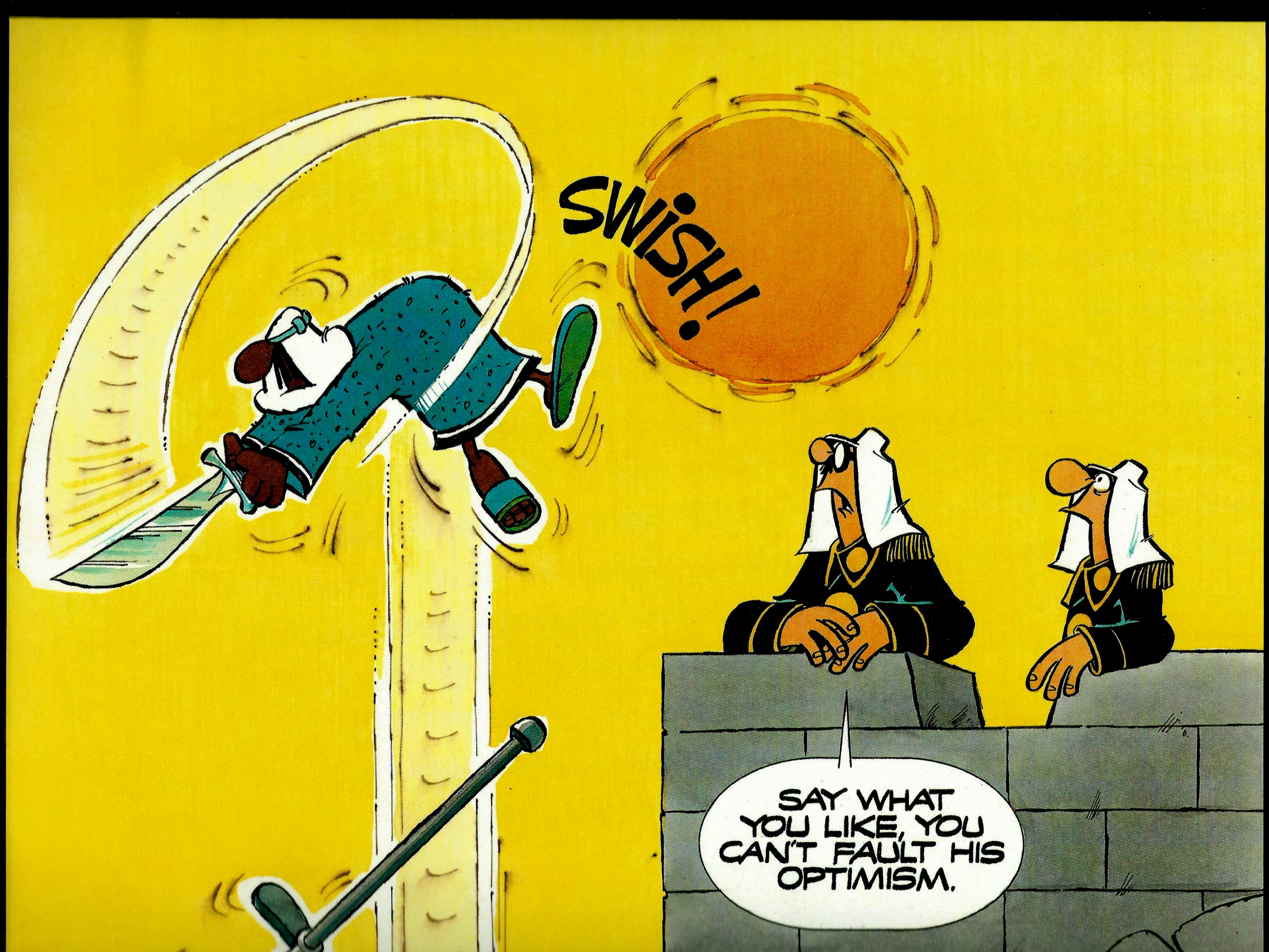 July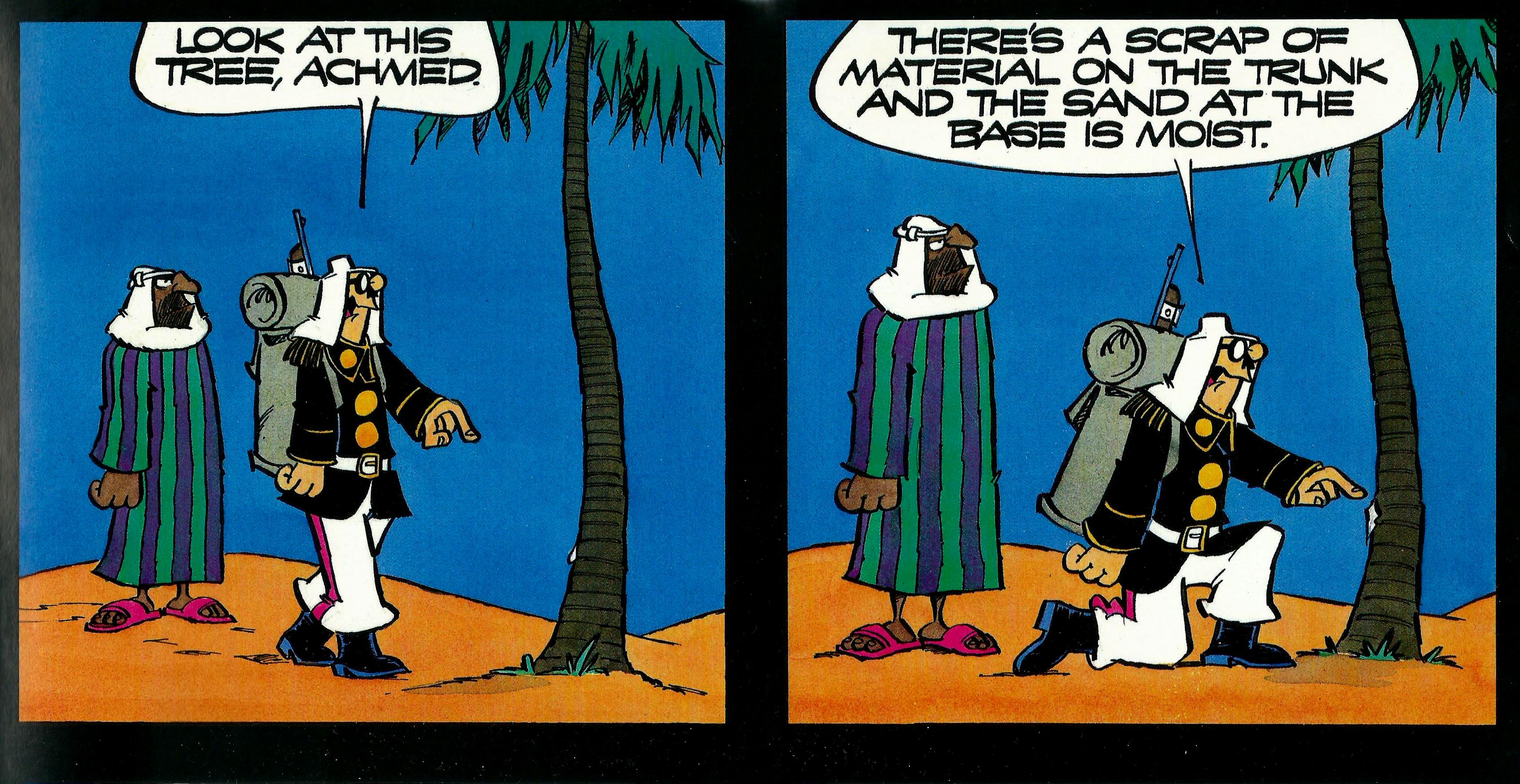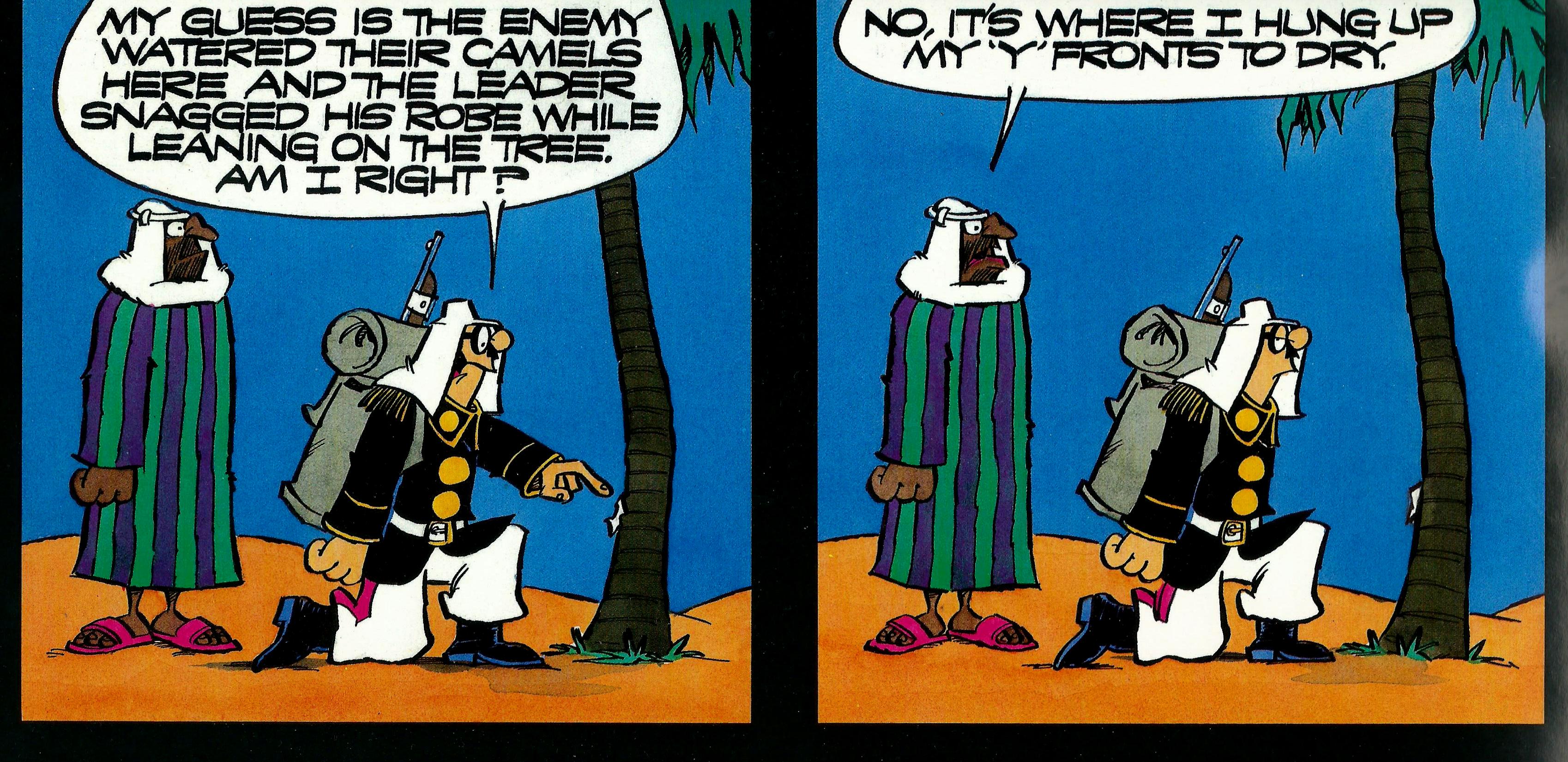 August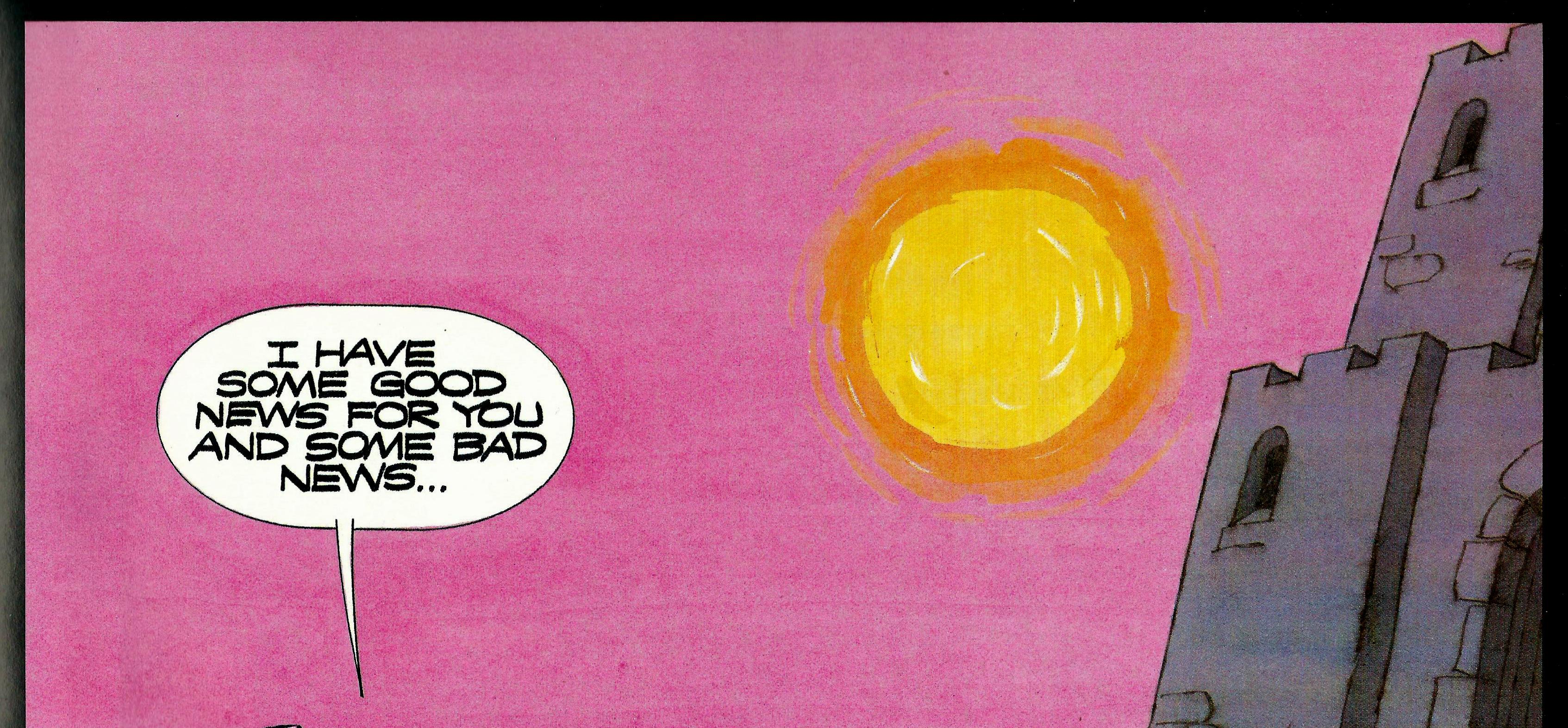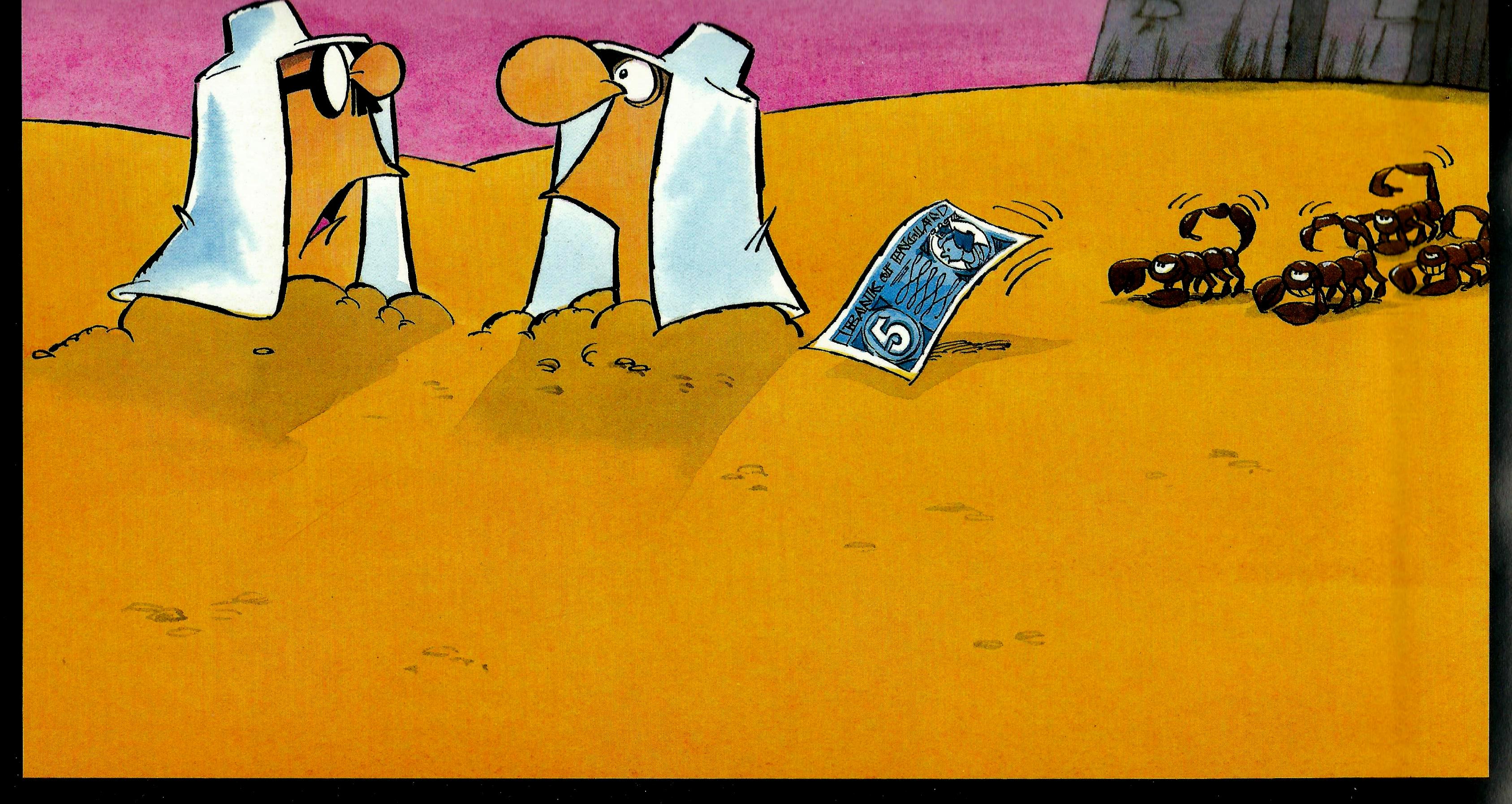 September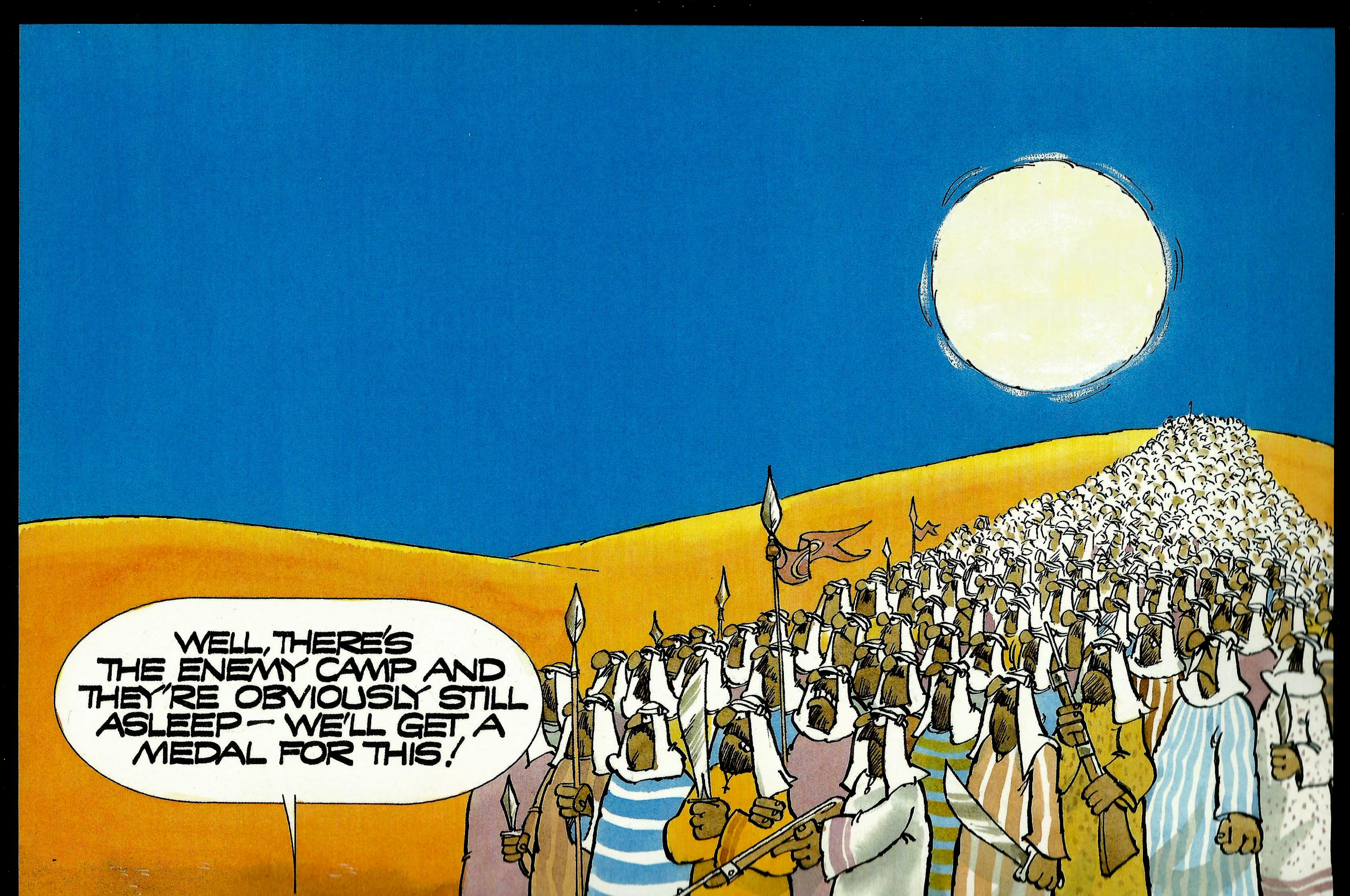 October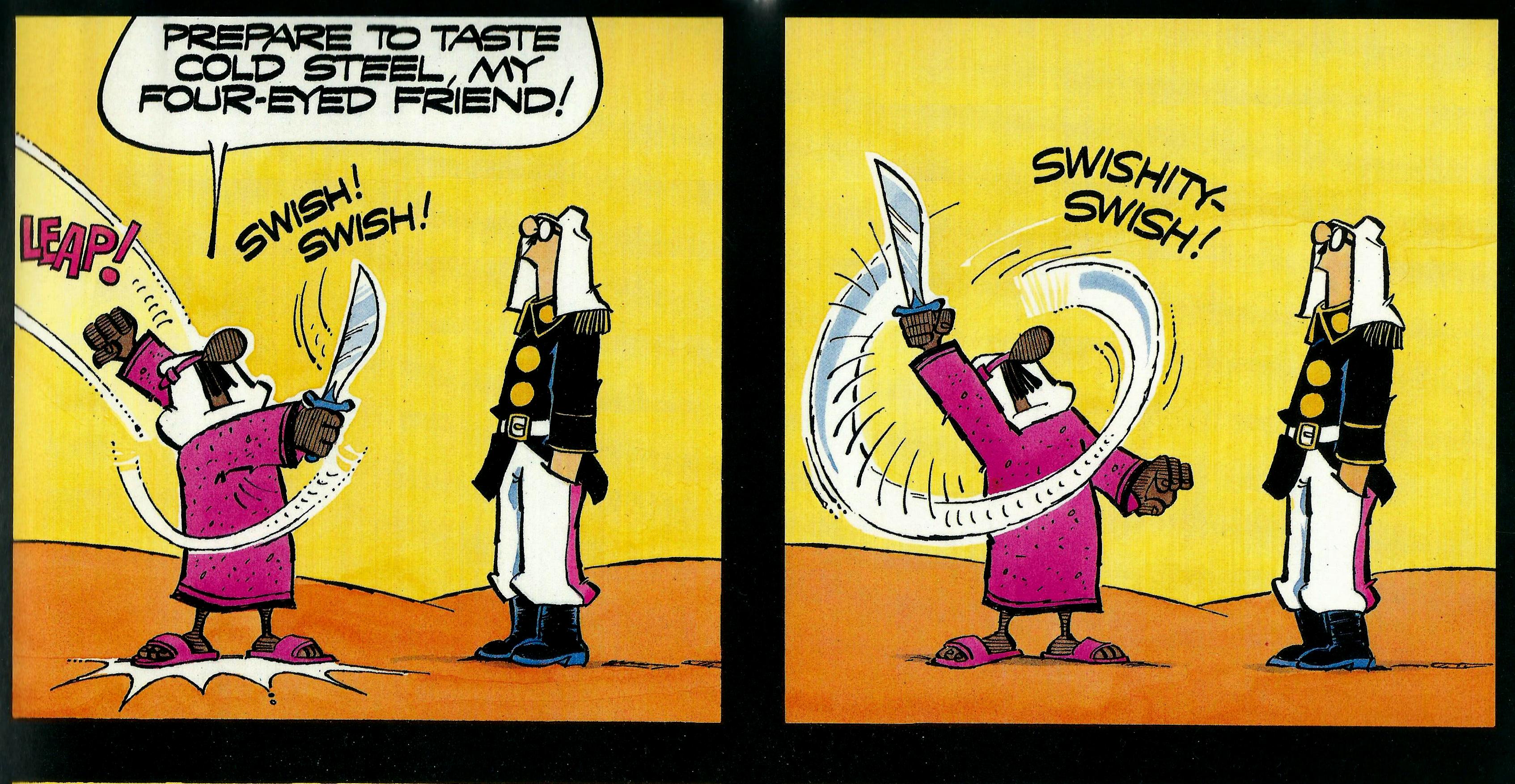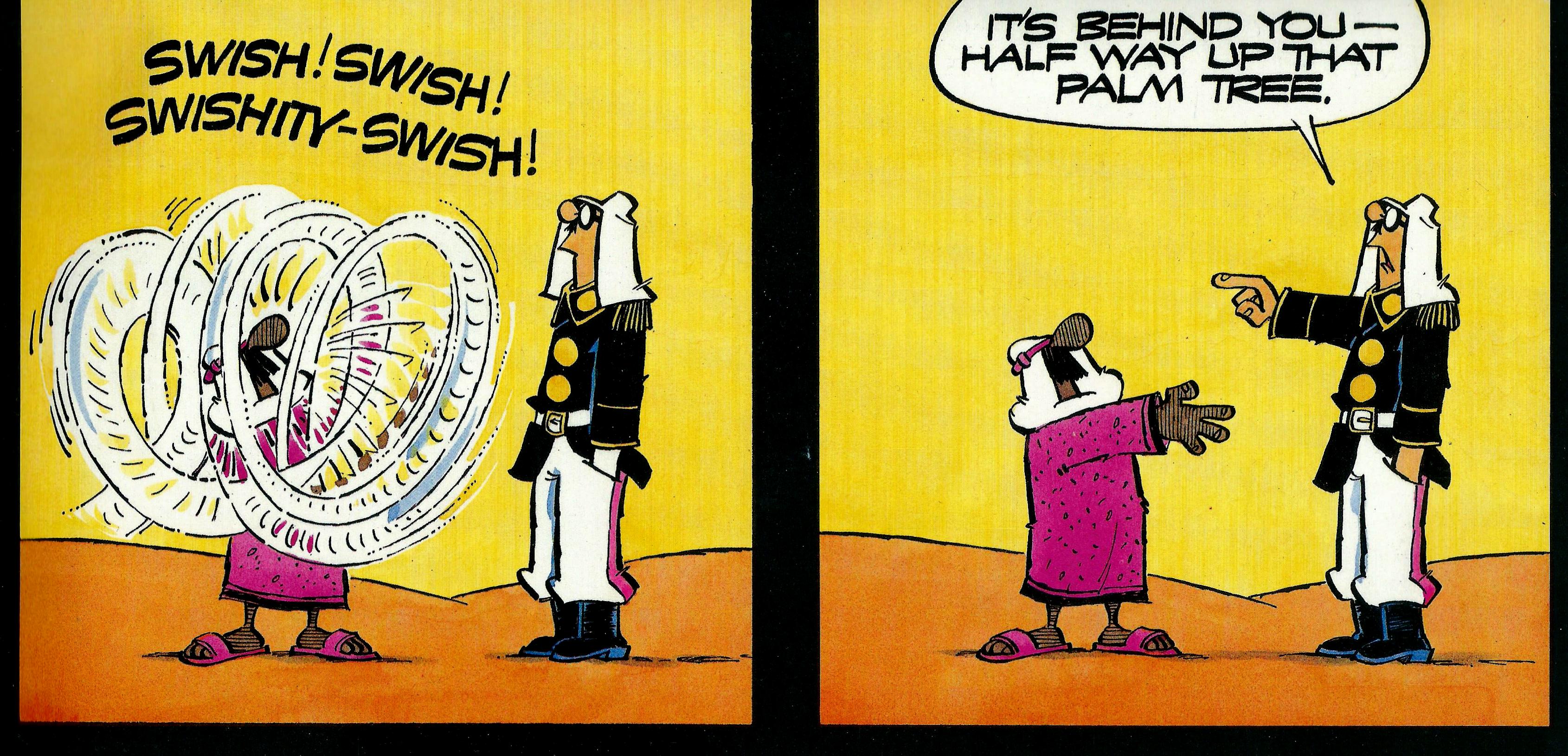 November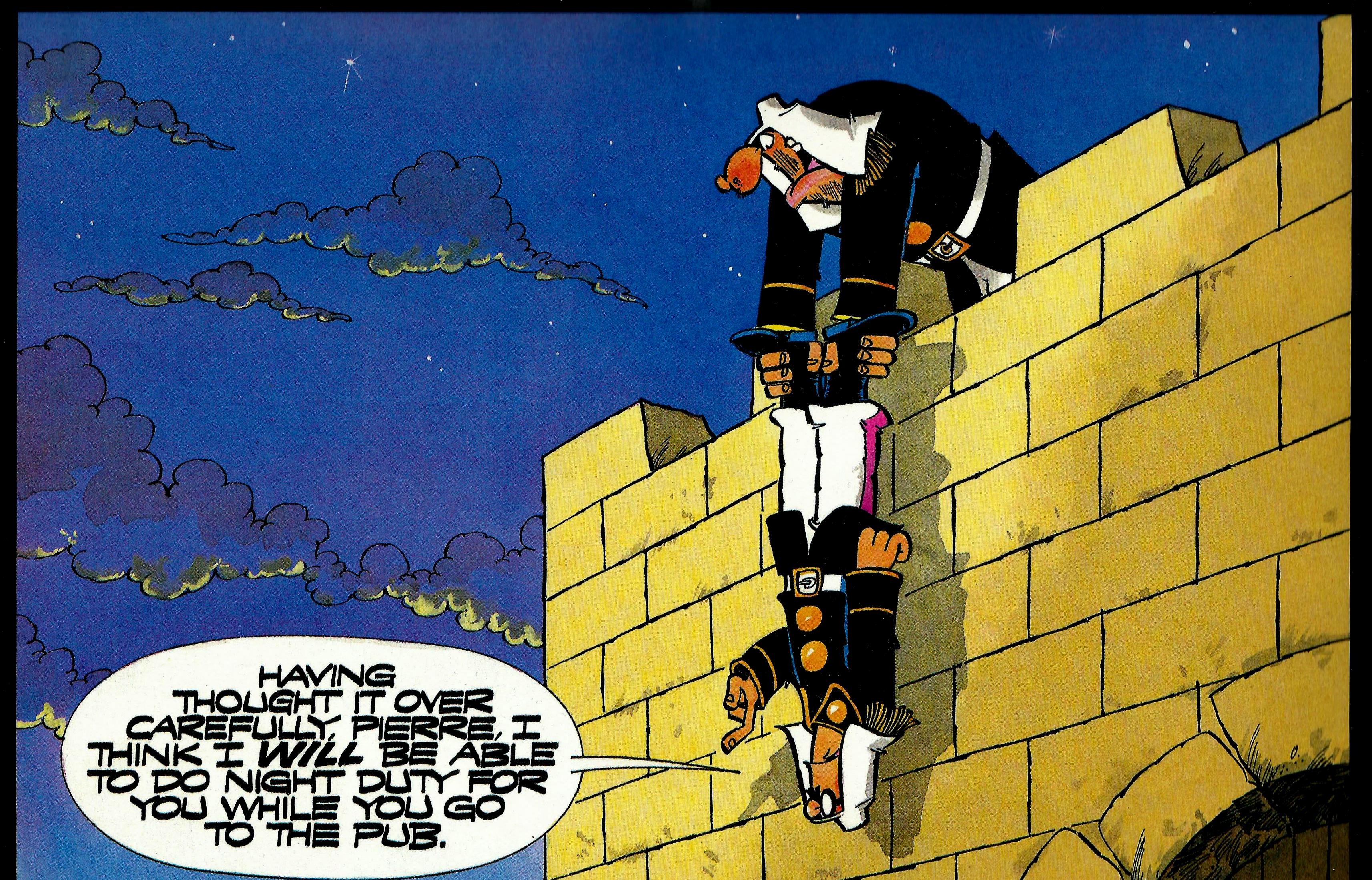 December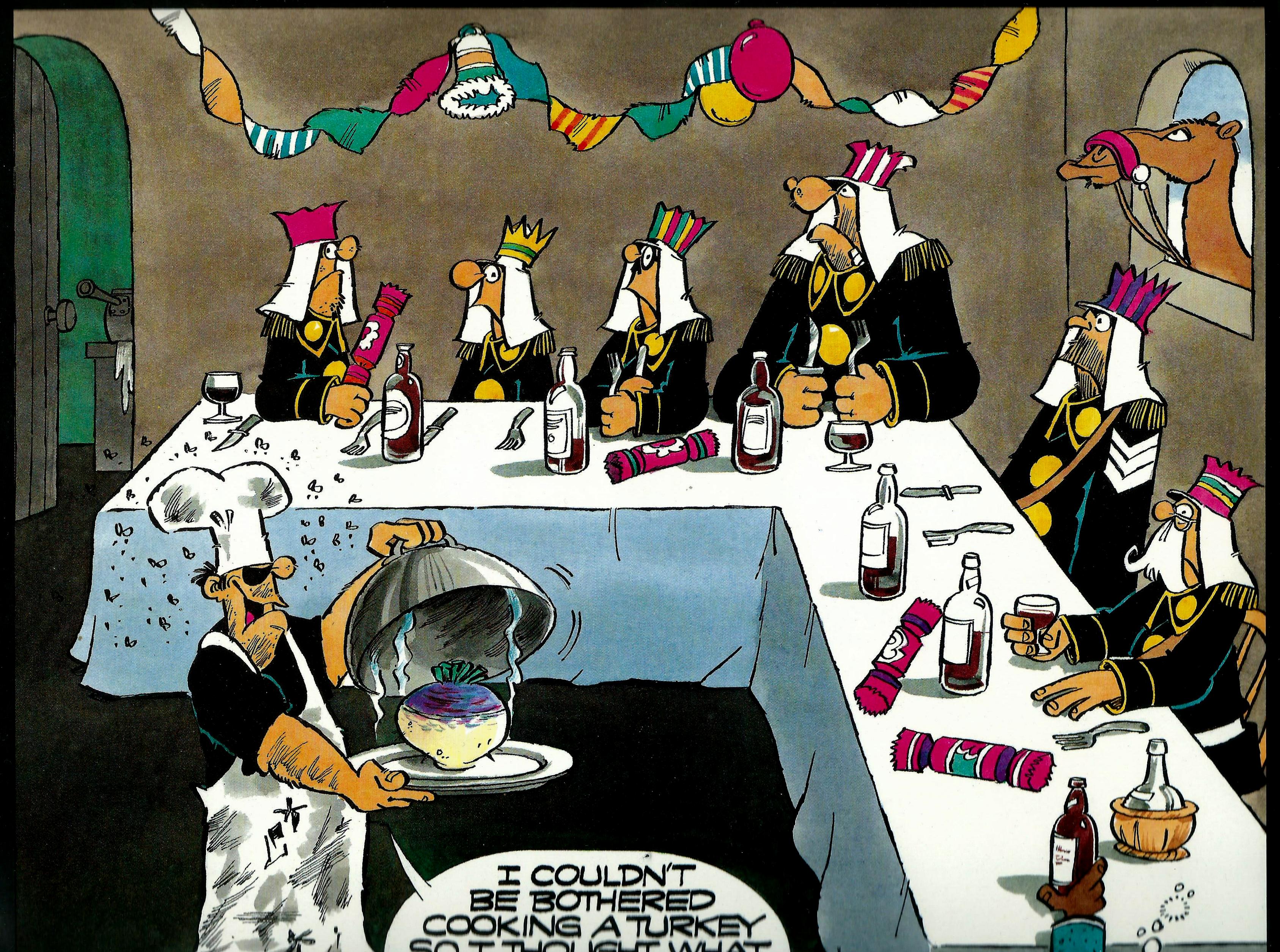 Each page did, of course, carry that month's dates, but we have omitted them from the images above.